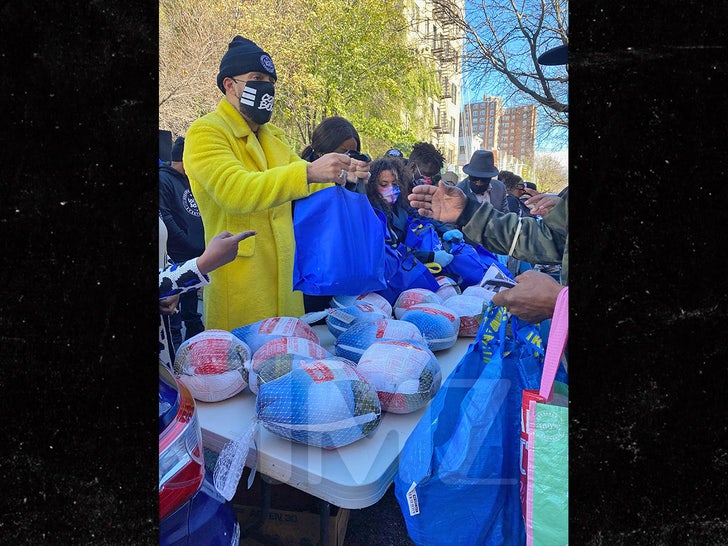 French Montana is guaranteeing hundreds of families on his home turf have their main dish covered this Thanksgiving.
The rapper teamed up with members of City Harvest on Monday to give back to his Bronx community … by funding and participating in the giveaway of more than 500 birds to those in need.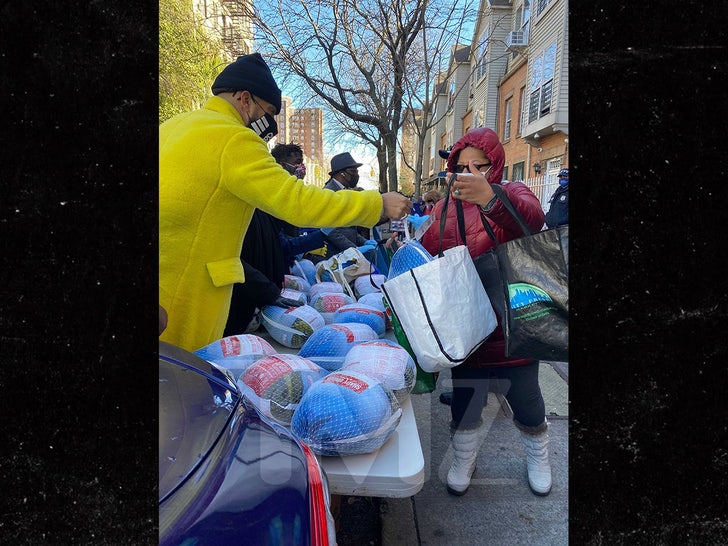 French is the latest hip-hop artist to hop on the grocery-giving train as the holidays approach. This past weekend, celebs like Dr. Dre and Nick Cannon took part in the nationwide Feed Your City Challenge in Compton.
Likewise, Tyler Perry fed thousands who flocked to his Georgia studio for a huge giveaway of nonperishable items — and Kodak Black bought 1,000 turkeys earlier this month to distribute in Florida
Thanksgiving and Christmas are always hard on families struggling financially, but the COVID-19 pandemic has made it harder on so many more. It's a great time for those who can lend a hand to shine.
Source: Read Full Article