This is sad, untimely news for reality TV followers and sports fans alike.
Matt Keough, a former MLB pitcher and one-time star of The Real Housewives of Orange County has passed away. His former team, the Oakland Athletics, made the announcement first on Saturday afternoon, though the team did not reveal the cause of death, and further information about his passing is unclear. Keough was 64 years old.
The former professional athlete pitched for the A's for seven seasons in the late 1970s and early 1980s, racking up some major awards during his time in Oakland. He was an All-Star as a rookie in 1978, and later won the American League Comeback Player of the Year award in 1980. He also landed on the cover of Sports Illustrated in 1981 with several other high-profile teammates on the ball club.
He also pitched for the St. Louis Cardinals, Chicago Cubs, Houston Astros, and New York Yankees in a long-lasting career. He was originally drafted out of a southern California high school in 1973, and pitched professionally all the way through the 1986 season. He was later a front-office executive with the A's, as well.
Oakland's managing partner, Billy Beane — the real-life inspiration for Brad Pitt's character in Moneyball — released a statement about Keough's death along with the Athletics' announcement last night (below):
"Matt was a great baseball man and a proud Oakland A. He had an incredible passion for the game and we were lucky to have him and his wealth of knowledge alongside us for the years he worked as a special assistant. He left an unforgettable impression on everyone he touched in baseball. Our sincere condolences are with the entire Keough family tonight."
Very sad…
Aside from baseball, Keough was best-known in another sub-set of American culture: reality TV. With then-wife Jeana, he was an early cast member on RHOC, even living with her and remaining a part of the show after the pair separated in the early 2000s.
This tragedy hits especially close to home for the family, too. Matt's daughter Kara had a son die during childbirth just a few weeks ago, and now she must say goodbye suddenly to her father, as well. She shared an emotional Instagram post about the passing of her beloved dad, referencing back to her recently-passed newborn son in an emotional message (below):
Wow.
We can't even imagine what this family is going through right now…
Matt's son Shane, who himself played Minor League Baseball for several years growing up, also shared some meaningful memories of his beloved dad, as well:
Very, very sad, indeed.
Rest in Peace, Matt…
Related Posts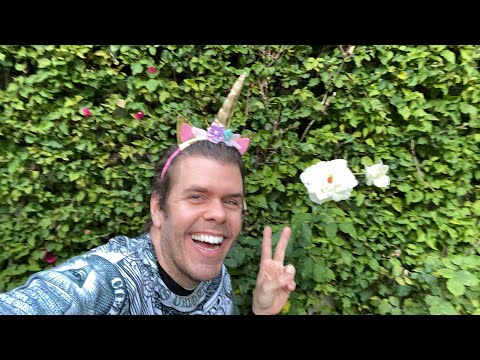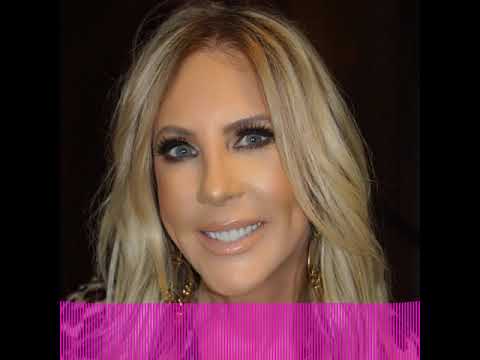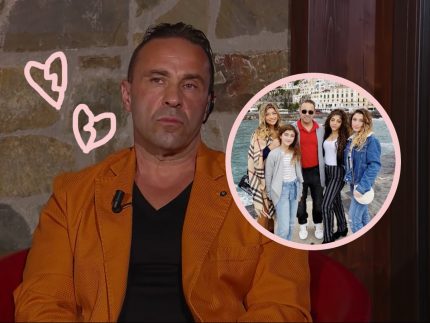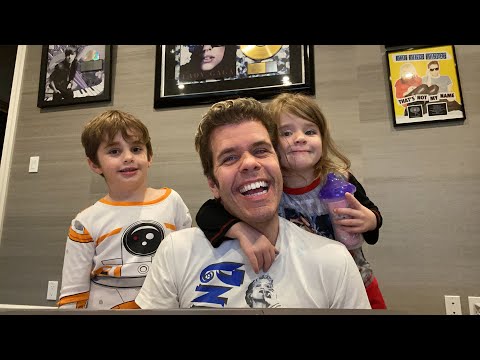 Source: Read Full Article