Sean "Puff Daddy" Combs has been running Bad Boy Records since 1993, releasing music from artists like The Notorious B.I.G., Cassie, and Machine Gun Kelly. However, some of the label's artists claim Diddy isn't paying them properly. 
Former Bad Boy artist Ma$e slams Diddy for unfair business practices
In 2020, Combs won a Grammy Industry Icon Award and used his acceptance speech to ask the Recording Academy to treat genres like rap and hip hop with more respect.
Ma$e has continued to criticize Combs for the treatment he received at Bad Boy Records. During an Instagram Live from March of 2022, the musician talked more about his battle with Combs over Ma$e's publishing, saying that he rejected a $2 million offer from Ma$e to buy the rights back.
"When I see the hurt and the pains of other people on Bad Boy, that motivates me to say something, so I don't be deemed as a person who just made a bunch of money and turned a blind eye," he said.
"I'm not going to be like the rest of the people around Puff that don't tell him he's wrong. I'm not gonna be like the 'yes' men around him that see him ruining people's lives and never tell him he's wrong," the musician continued. "More people on here will tell me I'm wrong, but won't say anything to him. They'll judge my beliefs, they'll judge my Christianity, and they'll say nothing to Puff. We're done with your games."
Fellow Bad Boy alum Freddy P speaks out on Diddy's business practices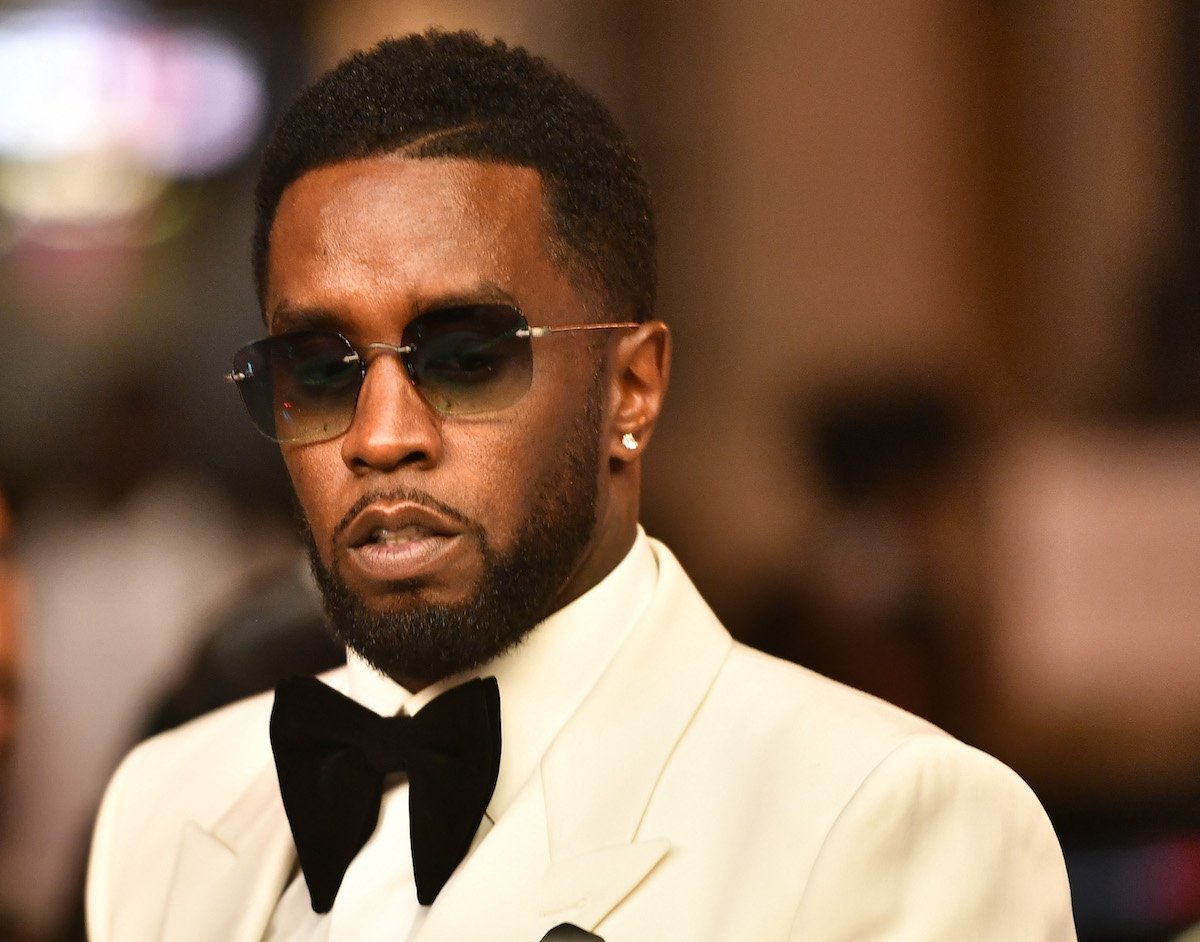 Ma$e isn't the only former Bad Boy artist who has slammed Diddy. Freddy P, a former member of Da Band, a group that Combs put together, blasted the executive for the way he treated the band members.
"God knows if I was @diddy I would've done WAY MORE FOR THESE KIDS," Freddy P captioned an Instagram post about Combs. "Any real ninja would've. You start out JUST CHASING A DREAM. Then it QUICKLY GET SNATCHED AWAY. Made me NEVER WANT TO RAP. God gone have the last laugh. My talent was given to me to touch hearts and homes an it was silenced. You silenced Gods plan. Everyone who ever took part will depart horribly from [planet Earth emoji]."
Combs has not responded to any of the comments his former artists have made.
Source: Read Full Article