Garth Brooks' career is apparently in jeopardy after a good deal of Donald Trump supporters mistook his support of the Detroit Lions for support of Democratic candidate Bernie Sanders!
The country music legend sent his Instagram followers into a frenzy last weekend when he posted a picture of himself wearing a "Sanders 20" jersey ahead of his performance at Ford Field in Detroit, where the Lions play:
During the show, the Friends in Low Places singer made sure to point out that he was paying tribute to former Detroit Lions running back and retired Pro Football Hall of Famer Barry Sanders, who wore No. 20. But some of his followers thought the jersey was Garth showing his support for the 78-year-old socialist in the 2020 election.
Naturally, people were upset. Commenters fumed:
"Good grief. Can't you just do what you get paid to do? Why why why does it have to involve politics. So sad. We don't pay good money for anything other than to watch you perform."
"Nothing like supporting a communist to loss a few fans!"
"If this is for Bernie Sanders, I'm done with you. I thought you were a true American that loves Our Country?"
"You just lost thousands of fans in Michigan Just stick to your music #trump2020landslide"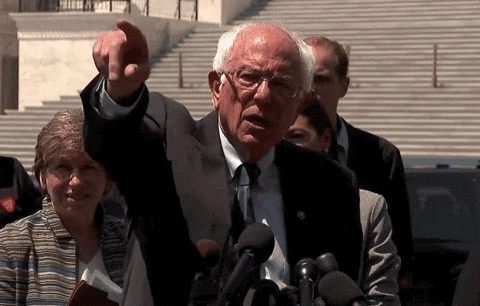 Of course, plenty of users did know which Sanders Garth was endorsing:
"Facebook forgot who Barry Sanders is and is freaking out at Garth Brooks for wearing a jersey and I'm dying"
"No signs of intelligent life on this post by a lot of commenters"
"This is just a small window to why our country has so many issues, people attack first and think second"
"Not a big Garth Brooks fan, but it's hilarious that people are apparently mad he wore a Detroit Lions Jersey at his Detroit show. I didn't realize BARRY Sanders was such a divisive person lol. Maybe they're Packer fans…"
Barry (not Bernie) joined the fun on Friday afternoon, asking Garth to be his "VP" with the hashtag #Number20for2020.
The crooner responded by writing:
"I would run any race with you!"
Ha! It's good to see he was able to laugh off such an unnecessary situation.
Let's hope Garth doesn't wear a Chris Warren jersey the next time he performs in Seattle! LOLz!
Related Posts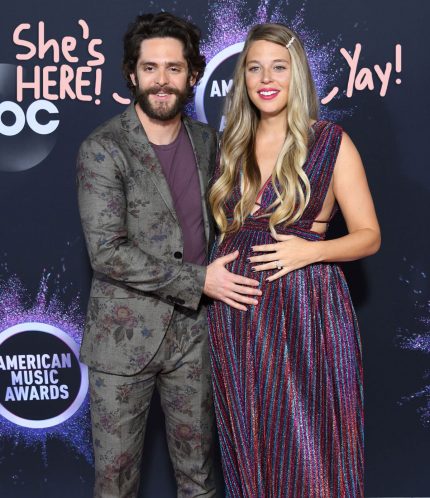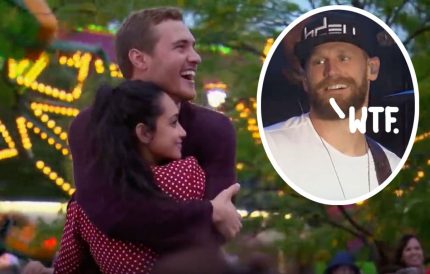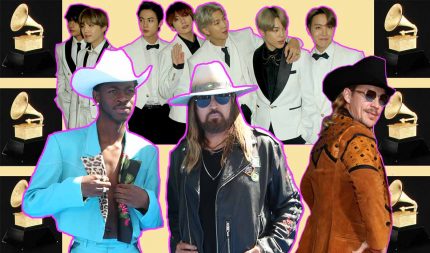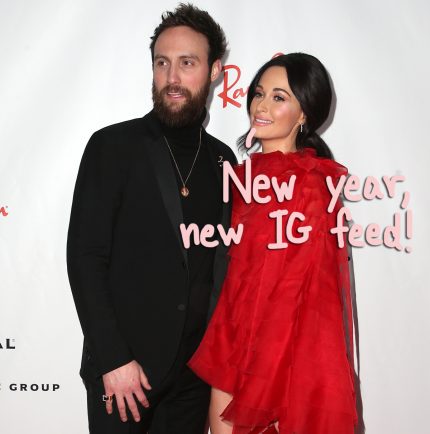 Source: Read Full Article