Kalie Shorr is one of the latest celebrities to be diagnosed with the coronavirus.
On Monday, the country singer informed her Twitter followers that despite only making grocery store runs over the past three weeks, she still contracted COVID-19:
"Despite being quarantined (except for a handful of trips for groceries) for three weeks, I managed to contract COVID 19. I'm feeling significantly better, but it's proof how dangerous and contagious this is. It's endlessly frustrating to see people not taking this seriously."
Video: Kalie Shorr Exclusively Performs Awake LIVE!
The 25-year-old followed up with a second tweet, explaining a few of the symptoms she experienced:
"The first few days were absolutely miserable. I've never felt like that before. My entire body was in pain, and my fever was like riding a wave. I completely lost my sense of taste and smell."
Wow! That is so scary, but we're so glad she's already feeling better! And hopefully, her story serves as a reminder to all people to continue taking as many precautions as possible to ensure their health. This virus clearly does not discriminate no matter how old you are.
Unfortunately, not all of the responses she received were sympathetic. One troll accused her of lying about her diagnosis:
"I'm almost positive you made this up. The day before you're watching Tiger King, and then today youre sicker than you've ever been and then 8 hours later, you're promoting your new song. ?"
Which the Fight Like A Girl songstress (obviously) did not take lightly. She hit back at the accuser and wrote:
"I was at my worst a week ago, the test results finally came in today. I was speaking past tense. Also- you think corona gives a shit when my song comes out? Trust me, I'm irritated too. This is so rude to insinuate I would do something that insane. Go crawl back in your hole."
"There is 0% chance of me taking the high road with twitter trolls when I am trapped in my house with no other drama on the horizon. Sometimes the New England just needs to come out, you know?"
Her announcement comes one day after country music icon Joe Diffie's death on Sunday due to complications from the novel virus. That same day, singer-songwriter John Prine was also hospitalized in critical condition after contracting the virus.
Sending you best wishes and healing vibes for a continued healthy recovery, Kalie!!
Related Posts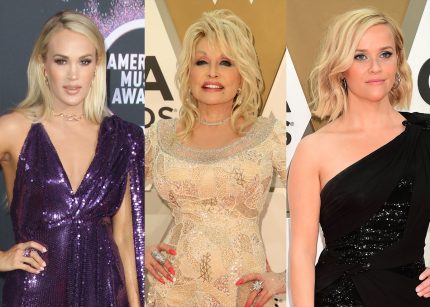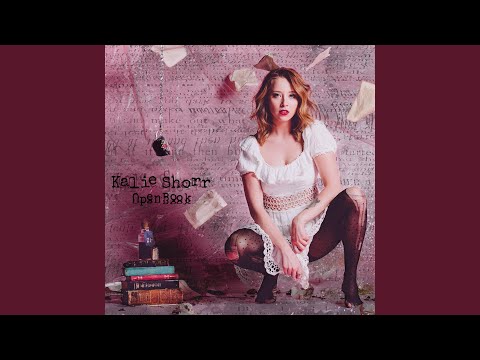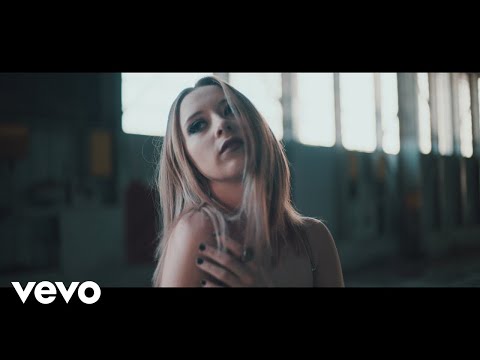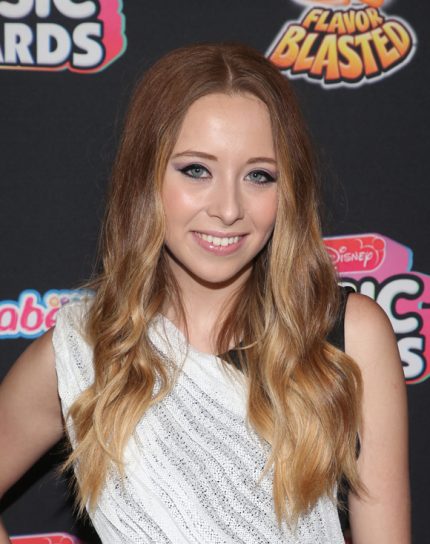 Source: Read Full Article