Rules were meant to be broken — just not during the COVID-19 crisis, please.
A Kentucky man who refused to self-quarantine despite his coronavirus diagnosis is now being guarded by local authorities in an effort to make sure he stays indoors.
Kentucky Gov. Andy Beshear detailed the story in a press conference on Saturday, telling citizens the Nelson County resident initially refused to self-quarantine per orders — so local authorities had to stand guard to make sure the unidentified man stayed in his home.
Photo: Heidi Klum Flaunts PDA With Husband While Awaiting Coronavirus Test Results!
According to the Associated Press, Beshear said:
"It's a step I hoped I never had to take, but we can't allow one person we know who has this virus to refuse to protect their neighbors… We've got to make sure that people who have tested positive, that we know could be spreading the virus, and simply refuse to do the right thing, do the right thing."
Because the 53-year-old man didn't do the right thing on his own, a local judge had to declare a state of emergency in order to enforce the action, according to the Lexington Herald Leader.
During the presser, Beshear encouraged locals to look out for one another and urged them to practice social distancing to prevent further spread of COVID-19. He added:
"Fear can cause more harm than this virus ever will. I am asking everyone to be a good neighbor. We take care of each other in this state… We are asking people to make major sacrifices in this state."
There are, according to the state's official website, 21 confirmed cases in Kentucky as of March 15.
Meanwhile, other states are initiating measures to limit large public gatherings. As of March 15, Ohio, Illinois, California, and Massachusetts issued orders and recommendations to close certain gathering places as a way of encouraging social distancing and preventing the spread of the virus.
Ohio Gov. Mike DeWine made the announcement on Twitter, writing:
"We will be issuing an order closing all bars and restaurants in #Ohio beginning at 9:00 tonight. Establishments can stay open for carry-out and delivery. What we can't have is people congregating and seated."
Officials in the tri-state area have also snapped into action. On Monday, the governors of New York, New Jersey, and Connecticut announced uniform tri-state rules to shrink crowd sizes and close a number of non-essential businesses, citing a lack of federal action.
Per the order, there will be no crowds with over 50 people anywhere; casinos, movie theaters, and gyms will close Monday night region-wide; bars and restaurants will be limited to take-out and delivery only as of 8 p.m. Monday. These businesses will remain closed for as long as necessary to protect public health, officials said.
As you can see, it's madness out there — so let's do all that we can to keep each other safe and coronavirus free.
Related Posts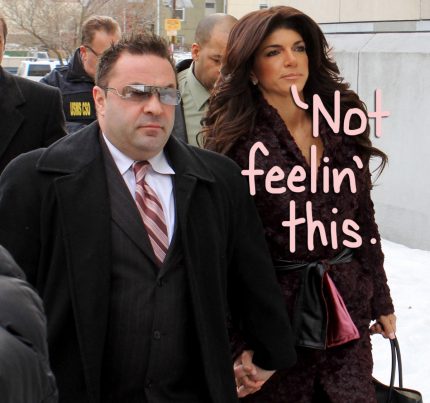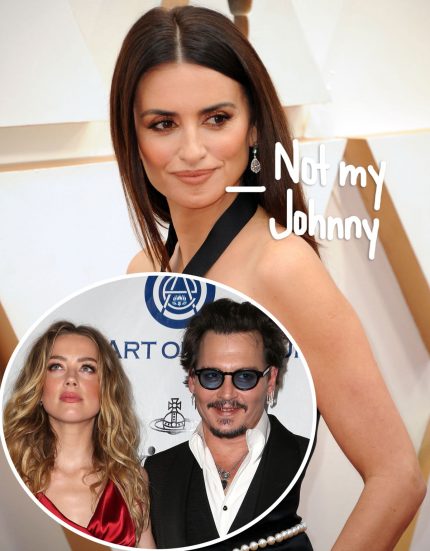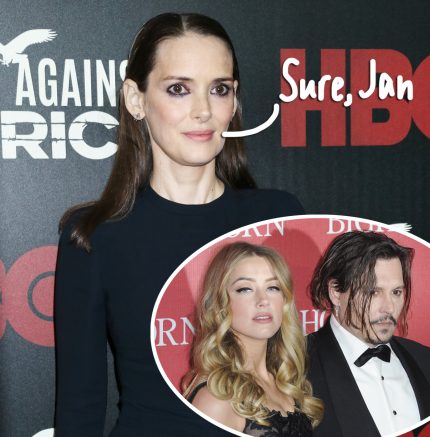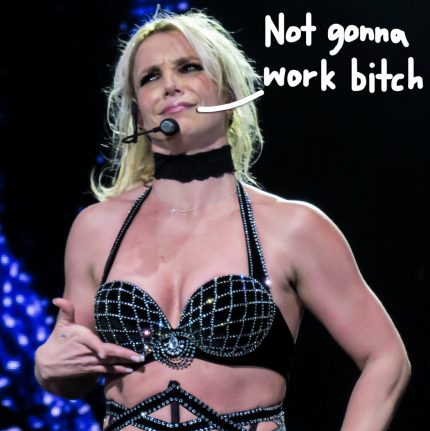 Source: Read Full Article