You doing alright?? We know this week's EPIC two-night live finale of The Bachelor was a LOT to take in!
While it was pretty uncomfortable for the viewers at home to watch, it was undoubtedly even harder for Peter Weber, Madison Prewett, and their respective families to see how the 28-year-old airline pilot's journey to find love ended in such a shockingly dramatic fashion.
In case you missed it, Peter gave out his final rose and proposed to Hannah Ann Sluss, but the pair called off their engagement a month later when it became painfully obvious he wasn't in it 100%. After their breakup, longtime host Chris Harrison helped Weber reconnect with his true love, Madison — but it was FAR from the romantic reunion he hoped it would be!
After the live finale aired, Harrison told Good Morning America he felt compelled to help Peter work things out with his final two contestants:
"People have to understand, when I left Australia, I thought we had this amazing show that would've been half of tonight. In that moment, I really think he was all in, but he just couldn't get Madison out of his head."
The ABC veteran thought patching things up with Madison would be the smartest decision for his lead:
"When I heard that she was just as much in love with him as he was with her, I thought let's try this."
However, those who watched the final two episodes of the season know the members of Peter's family — specifically, his mother, Barbara Weber — were NOT on board with the pair's reconciliation! Ultimately, she felt Hannah Ann was the better choice for her son, but there's more to the story; the matriarch alleged Prewett said she didn't want to initially meet the Webers AND made everyone wait three hours after they traveled to Australia for the group's final gathering.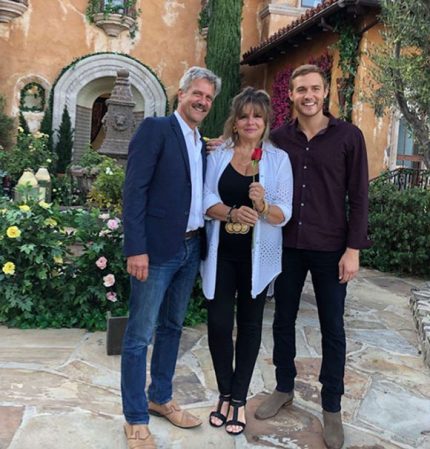 It's clear the tension from that encounter never went away! Despite Harrison's efforts, the situation, in fact, only got worse:
"I tried to fix it. I was trying to, like, extend an olive branch and I was hopefully trying to leave on a good note and just couldn't get there. There was animosity built up."
Yeah… animosity would be an understatement!
Peter's mom basically roasted the pair on live television when she insisted their love had ZERO shot of going the distance. Barb would not budge from her stance that Hannah Ann made a much better impression on the fam and even enlisted her husband, Peter Sr., for a little backup in that argument.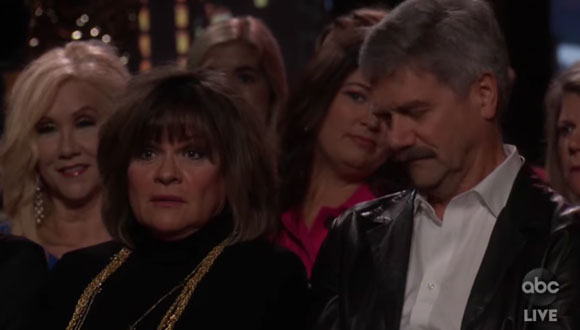 Before he spoke, she turned to him and appeared to mutter a SHADY phrase in Spanish! Lip readers were able to figure out she allegedly said:
"Di algo mal también, ayúdame"
In English, that translates to:
"Say something bad, too. Help me."
DAMN. Tell us how you REALLY feel, girl…
The Prewetts Strike Back!
Madison kept her composure despite the harsh criticism thrown her way and in her own defense, the starlet insisted she would "never say a negative word about anyone or anything."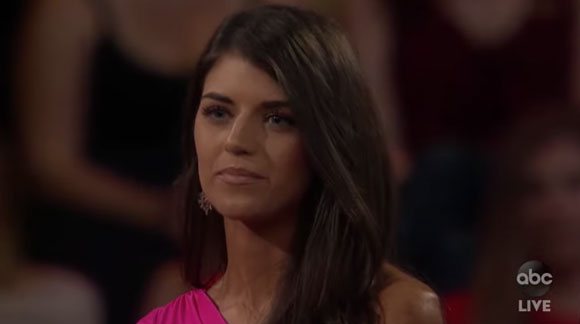 Her parents were not in attendance at the live finale, but proud dad Chad Prewett took to Twitter that night to praise his daughter for sticking up for herself.
"Proud is an understatement. I believe in you and support you always Madi Rose!"
Phew. At least someone supports the poor girl!
Perezcious readers, do U think Peter's family will ever come around and accept his choice? Or, should these two quit while they're ahead?? Let us know in the comments…
Related Posts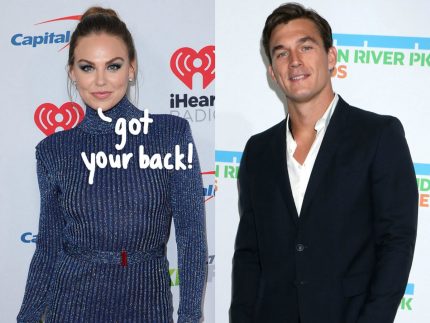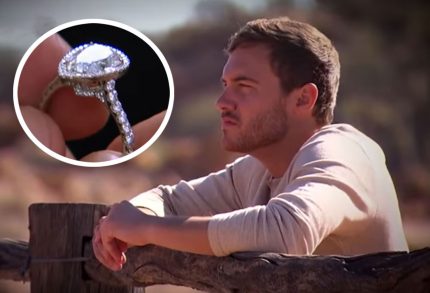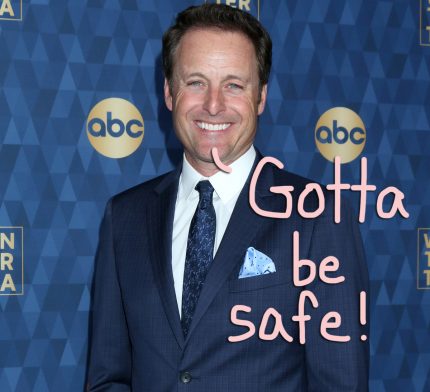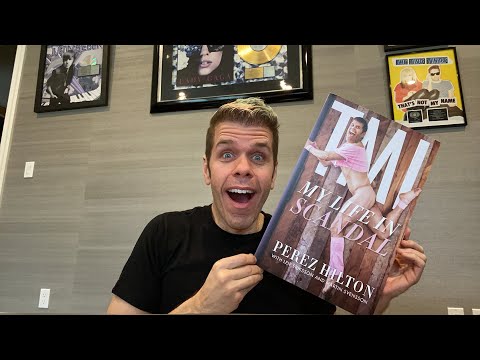 Source: Read Full Article