He went from an intensely bullied, depressed kid in Brisbane to one of the biggest gets in daytime TV. Even Ellen DeGeneres was trying to get Quaden Bayles on her show.
And you know what? He said NO THANKS.
Australia's NITV aired the world exclusive video with Quaden and his family on Wednesday night, and according to a source spilling to TV Blackbox, that meant turning down Ellen, an unnamed huge British morning show, and many more. Why did they do it? The insider says:
"That's how much they value their own culture."
See, NITV stands for "National Indigenous Television," and the Bayles family — Quaden, mom Yarraka, and big sister Guyala — are Murri, an Aboriginal people in Queensland and New South Wales, who, like many others, were driven from their lands in the 19th and early 20th century.
The source says the family would prefer to put some of the spotlight back on important causes like the plight of Australia's First Peoples. That focus on others seems in line with their behavior so far — the Bayles family turned down a trip to Disneyland and reportedly donated the $470,000 raised by a GoFundMe to charity.
Even still, they've been accused of being scammers, with many posting false "proof" of Quaden actually being 18 or 26 or some other adult age and just posing as a 9-year-old, something the fam responds to in the NITV interview.
Such a wild notion — that the fam could have somehow predicted their heartfelt video would go viral (and that Quaden was apparently the world's greatest living actor) — actually makes the family laugh out loud, as momma Yarraka says:
"That just goes to show how stupid people are. They obviously haven't done their homework. A simple Google would save a lot of drama."
Ha! So true! (Someone tell the Flat Earthers while you're at it!)
However, Yarraka also acknowledges the spread of such disinformation can have "very dire consequences."
We don't know if it's people obsessing over being lied to by the media and clinging to conspiracy theories or just their way of denying such awful things as bullying of a child with dwarfism exist, but it's really problematic. She continues:
"I would highly encourage people to search before you pass judgement… you would see our whole life is pretty much an open book."
NITV actually did just that, and found at just 9 years old, Quaden has already undergone nearly a dozen surgeries, including on his brainstem and spinal cord. He has another one scheduled this week. He suffers from Achondroplasia, a common form of dwarfism which causes him near constant pain. He is hard of hearing. Recently the family discovered he isn't getting enough oxygen to his brain. Yarraka reveals:
"They did a sleep study and they realised he had a life-threatening condition. He's going into severe respiratory failure every time he falls asleep."
Now in addition to a hearing aid and a wheelchair, Quaden has a ventilator. He hates all of them as he doesn't want to feel different, but he has to bring the new device everywhere as it is "literally life support." As Yarraka explains:
"Otherwise they said, you know, he could just not wake up. That was really hard to hear, but it made me understand how serious it was."
As for Quaden, he is busy thinking about what people can do to help make his life easier.
He says he hates going to school "because of the bullies, because they've never seen different people before."
"It's not nice when you say these rude things to other people. Be good if they knew about other people who have diseases and things, and just be kind."
The 9-year-old's momma is pushing for a change to schools called "Quaden's Law"; she insists schools focus not on working harder at punishing bullies but on building emotional resilience in bullying victims — and taking a "proactive approach" to stop children from becoming bullies in the first place.
The Bayles family may not have taken the money or the Disney trip or the Ellen appearance, but what they have gotten — tons of support from all around the world — has made putting out the video worth it. Yarraka says:
"Everything that's happened, no regrets. I still stand firm in what I've done. At that time of recording, I just felt hopeless. I felt really and truly hopeless. Like, is it going to take for me to lose my son before anything happens? I can't do that. I'm not going to wait. It was a plea for help, and that's been answered."
We genuinely hope Quaden's story helps people to change the way they act, even a little bit. And we are sending the most positive vibes to the generous little guy!
Related Posts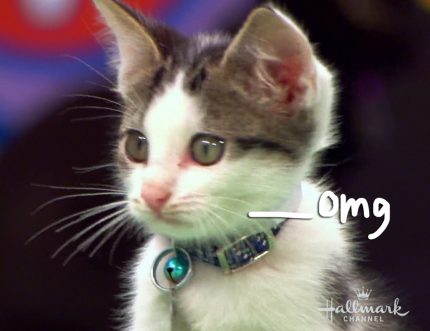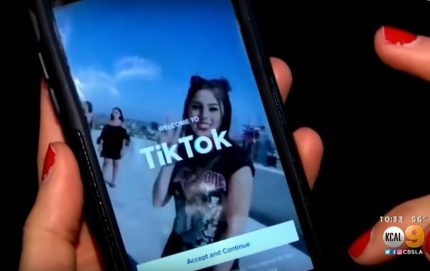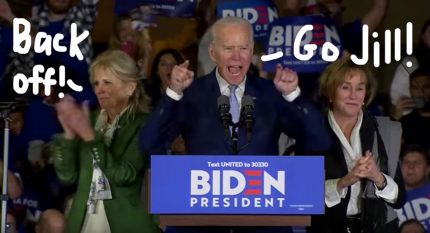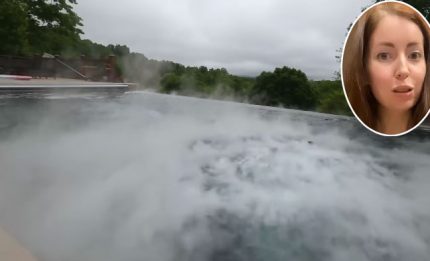 Source: Read Full Article