On the heels of his Oscar win, Brad Pitt has an exciting new project lined up: a special appearance on… HGTV? That's right, Perezcious readers. The Once Upon a Time in Hollywood star is set to appear in the star-studded new HGTV series, Celebrity IOU!
The new series stars Property Brothers duo Drew and Johnathan Scott, and will feature the twin brothers helping a certain celeb with a special home renovation project. Only, it's not a project for the star's home: they'll be giving a surprise renovation to thank an individual who had a major impact on that celeb's life!
Jonathan explained in a statement:
"It's amazing to see someone who is extremely successful be grounded enough to always remember the people who helped them get there."
Drew added:
"Being a part of this show really hits home for us. This is what we love to do, transforming people's lives through their homes."
According to the network, each episode will feature a celeb helping the Scott brothers draw up a design plan to reward their mentors, friends, and family members. The brothers will then travel across the country to help create the projects, which include converting a detached garage into a guest house, turning a backyard into an entertainment area, and revamping an outdated condo into a modern space.
Jane Latman, president of HGTV, said in a statement that the show is all about "personal acts of kindness and thanks," noting:
"From Extreme Makeover: Home Edition to the very exciting, upcoming Home Town Takeover, HGTV is having success with series that celebrate the power of human connection. The wonderful thing about Celebrity IOU is that it is about personal acts of kindness and thanks. We all want to find ways to help the people who are always there for us when we need them."
How wonderful!
Brad isn't the only star lined up for Celebrity IOU, of course. Other episodes will feature appearances by the likes of Melissa McCarthy, Viola Davis, and Michael Bublé. We also expect Zooey Deschanel to eventually make a cameo, seeing as she's been going steady with Johnathan for a few months now.
As fans know, the two met when they both appeared on James Corden's Carpool Karaoke. Johnathan recently told ET that he made no secret of his interest in the New Girl actress during the segment — apparently, he was was flirting so much the producers had to do a ton of editing just to get some of it out!
Let's hope we'll see some more flirting during Zooey's inevitable episode of Celebrity IOU!
Related Posts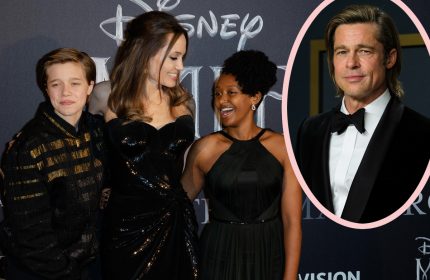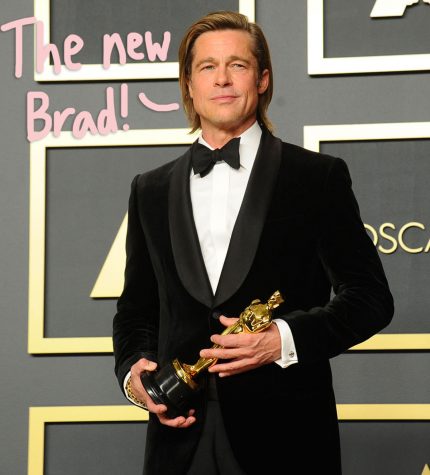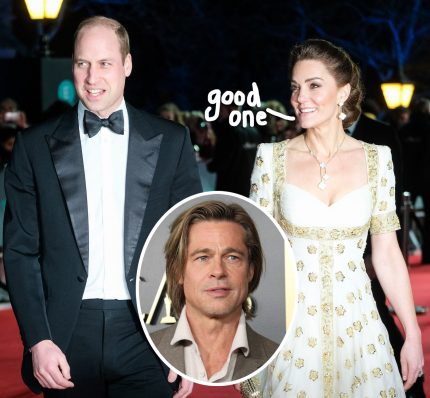 Source: Read Full Article