This is the positive story we needed to hear right now.
For those who aren't already aware, Brad Paisley and his wife Kimberly Williams-Paisley founded The Store in Nashville, which offers free and healthy groceries to those in need. As if that wasn't awesome enough, they're taking things a step further to ensure the elderly in their community are able to get adequate food.
On Tuesday, the She's Everything crooner got on Instagram to announce via video (below) their new initiative, which includes mobilizing volunteers to deliver a week of groceries to older individuals who may not be able to safely shop by themselves:
The retailer will also remain open for customers to shop free produce. In order to enter, the 47-year-old explained walk-ins must "bring ID and either proof of income, proof of residence, or statement of unemployment for our recently unemployed neighbors."
So awesome!!
The Store has only been for a short time, but it's clear they have already made a huge impact not only in the local community, but on others as well. Just a few days ago, the couple posted a video together announcing that they were open for business, no money needed. The Father of the Bride star captioned the vid (watch it HERE) with the country star as they shared details of their new venture:
"It's easy to feel overwhelmed right now. But here is a little bit of good news. Due to the hard work of many dedicated volunteers, partners and donors, The Store has been able to open earlier than anticipated. We can now serve the needs of the community beyond the initial scope of our original mission. In conjunction with our referral partners, we are now also offering aid to those affected by the recent tornadoes and/or the coronavirus outbreak. The Store will be open tomorrow, Saturday from 11:00 to 5:00pm. To volunteer services or resources please visit Thestore.org . THANK YOU!! @thestore_nashville #nashvillestrong ? @belmontu #loveatthecore"
Jennifer Garner — whose co-founded business Once Upon A Farm is available in the location — was among those impressed:
"This is the best thing happening in a sea of beautiful and hard. Thank you so much for everything that has gone into The Store. ♥️"
Kimberly replied:
"@jennifer.garner Thank you for your support with it!! @onceuponafarm ❤️"
What an awesome idea! We hope other food retailers will continue to keep the elderly and immunocompromised in mind during this difficult time.
Related Posts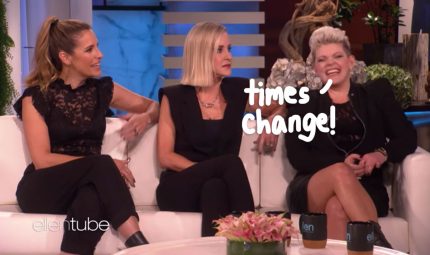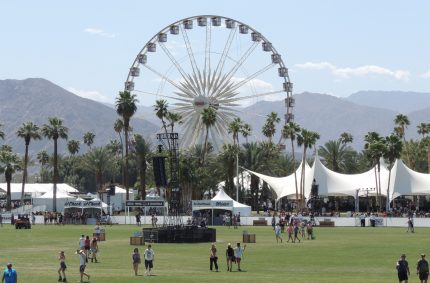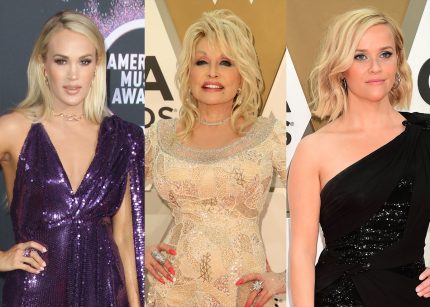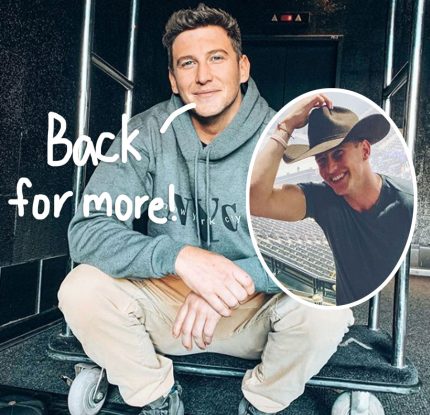 Source: Read Full Article