Although the coronavirus (COVID-19) pandemic is still underway, many Americans are now looking at another issue plaguing the country. The death of an unarmed black man named George Floyd has sparked protests and conversations across America, and numerous celebrities are speaking out about it.
Blake Lively and Ryan Reynolds are two stars who have made their voices heard. For the married couple, the recent developments from the death of Floyd are helping them to examine their own lives and how they compare to others who are not like them. In fact, Lively and Reynolds are now realizing they were "uniformed" about what things are like for minorities.
Blake Lively and Ryan Reynolds are'ashamed' of how 'uninformed' they were about racism
RELATED: Blake Lively and Ryan Reynolds' Problematic Wedding Photos Are Basically Banned Online — Here's Why
On June 1, Lively and Reynolds shared a post on their Instagram accounts explaining their stance on the recent #BlackLiveMatters protests. The couple revealed they had not fully understood the role they played in promoting systemic racism.
"We've never had to worry about preparing our kids for different rules of law or what might happen if we're pulled over in the car," Lively and Reynolds wrote in their joint statement. "We don't know what it's like to experience that life day in and day out. We can't imagine feeling that kind of fear and anger. We're ashamed that in the past we've allowed ourselves to be uninformed about how deeply rooted systemic racism is."
Blake Lively and Ryan Reynoldswant to teach their kids about race and privilege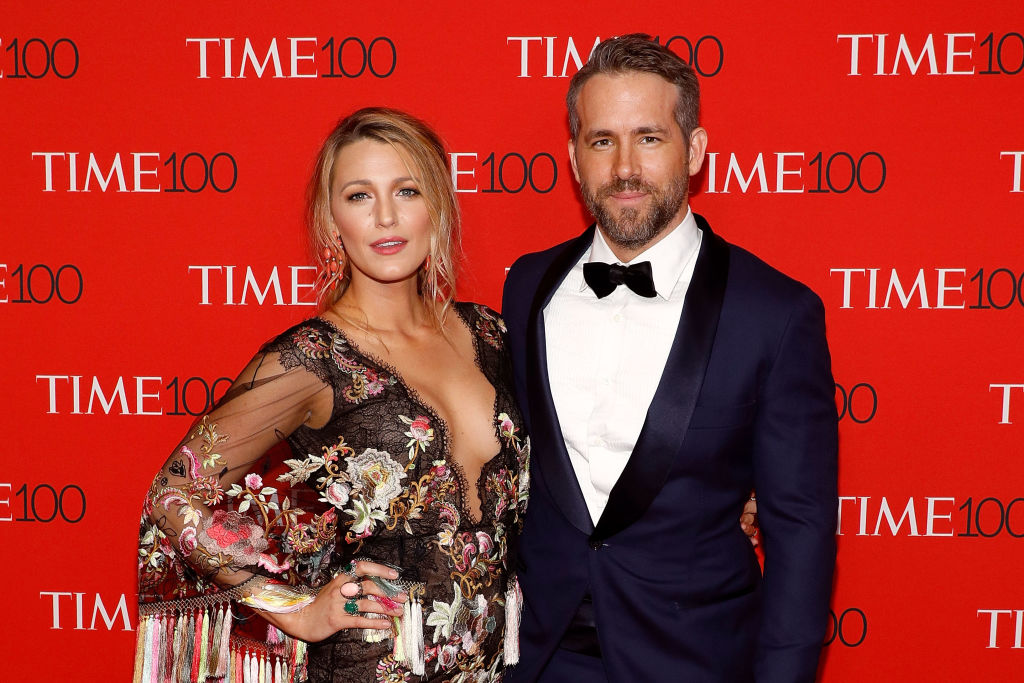 RELATED: 12 Time Ryan Reynolds and Blake Lively Proved They Are the Ultimate In #CoupleGoals
Lively and Reynolds are parents to three daughters: James (b. 2014), Inez (b. 2016), and a third child who was born in 2019. As such, the Hollywood stars understand they are in a position to influence the minds of the next generation. In their statement, they also shared they will try to educate their children on race and privilege.
"We've been teaching our children differently than the wayour parents taught us," Lively and Reynolds said. "We want to educate ourselvesabout other people's experiences and talk to our kids about everything, all ofit…especially our own complicity. We talk about our bias, blindness, and ourown mistakes."
The couple also added that they would like to make sure their kids never "grow up feeding this insane pattern" or "inflict pain on another being consciously or unconsciously."
Blake Lively and Ryan Reynoldsalso donated $200,000 to the NAACP Legal Defense Fund
RELATED: Why Fans Are Calling Priyanka Chopra a 'Hypocrite' For Posting About George Floyd
In addition to having important conversations in their own home, Lively and Reynolds also revealed they are taking steps to make a difference in their community.
They donated $200,000 to the NAACP Legal Defense Fund, whichhas been fighting against racial injustice since 1940.
Lively and Reynolds also pledged to vote in every localelection and to educate themselves on where the candidates in said electionsstand when it comes to justice, saying: "We want to use our privilege and ourplatform to be an ally. And to play a part in easing pain for so many who feelas though this grand experiment is failing them."
Source: Read Full Article