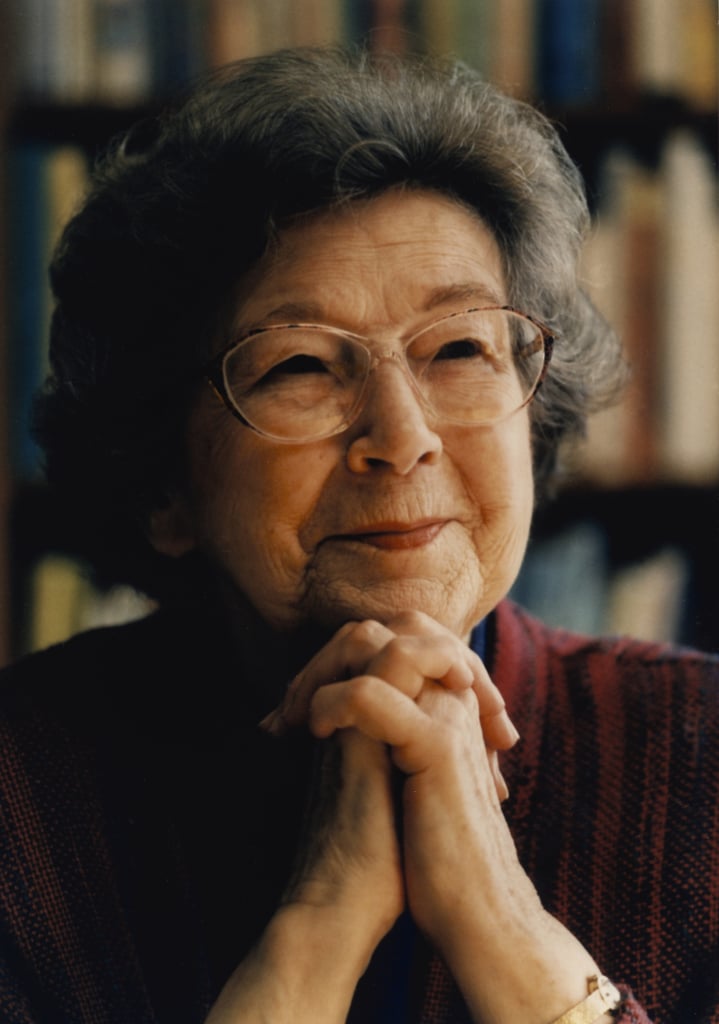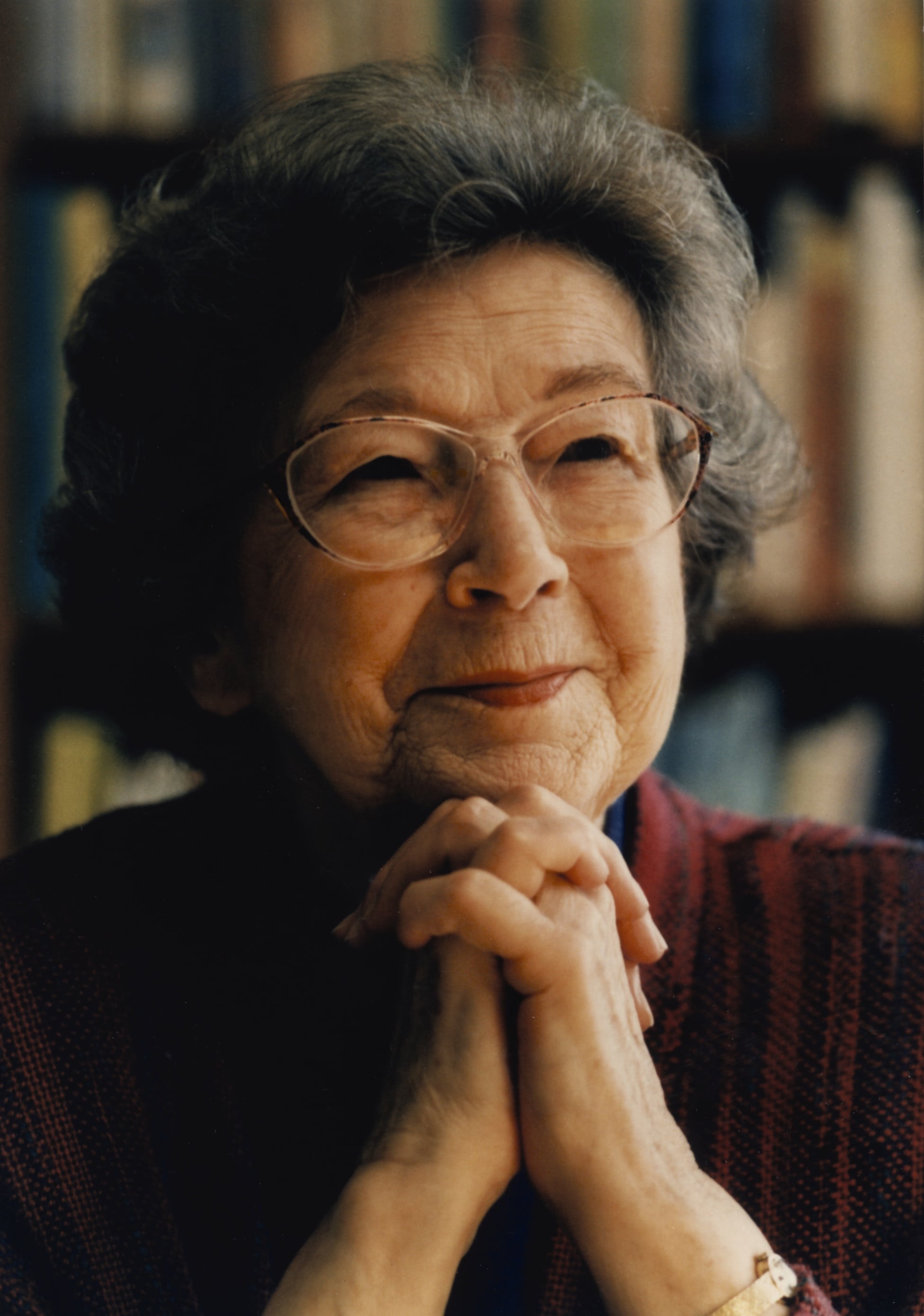 Beverly Cleary died on March 25 at age 104, according to a statement posted by HarperCollins. The beloved children's book author was responsible for creating some of the most well-known characters in children's literature, including Ramona Quimby, Beezus Quimby, Ralph S. Mouse, and more. Beverly died in Carmel, CA, where she'd lived since the 1960s, and is survived by her two children, Malcolm and Marianne, three grandchildren, and one great-grandchild.
"We are saddened to share that Beverly Cleary, one of the most beloved children's books authors of all time, passed away yesterday, March 25, at 104 years old," Suzanne Murphy, president and publisher of HarperCollins Children's Books, said in a statement. "Looking back, Beverly would often say, 'I've had a lucky life,' and generations of readers count themselves lucky, too lucky to have the very real characters she created, including Henry Huggins, Ramona and Beezus Quimby, and Ralph S. Mouse, as true friends who helped shape their growing-up years." After hearing of Beverly's death, one Facebook commenter wrote, "The first author I ever loved. May you rest in well-deserved peace. Thank you for everything you have given to millions of budding readers."
Beverly's 55-year career as an author kicked off in 1950 with the release of Henry Huggins, through which she began to set a standard for realistic children's fiction via her authentic storybook characters. Her books have since sold more than 85 million copies and have been translated into 29 different languages. During her lifetime, Cleary was honored with the American Library Association's 1975 Laura Ingalls Wilder Award, the Catholic Library Association's 1980 Regina Medal, and the University of Southern Mississippi's 1982 Silver Medallion, among several other awards. In 1984, she was the United States author nominee for the international Hans Christian Andersen Award and she was named a "Living Legend" by the Library of Congress in 2000.
Donations in Beverly's name can be made to the Library Foundation of Portland, or the Information School at the University of Washington.
We are saddened to share that Beverly Cleary, one of the most beloved children's books authors of all time, passed away…
Source: Read Full Article