This is honestly so chilling and awful to look back on now… ugh.
For years, now-deceased Hollywood sex therapist Amie Harwick feared her ex-boyfriend, Gareth Pursehouse. Of course, that very same 41-year-old man is now accused of killing her and throwing her off the balcony of her Hollywood Hills home after a violent incident on February 15.
As the aftermath of Harwick's death plays out, and police continue to investigate Pursehouse's alleged involvement, stories are coming out about just how aggressive and scary the ex-boyfriend had become in the years since the pair dated.
In fact, Harwick had ended her relationship with Pursehouse a full decade before her death earlier this month, though the man was apparently unable to cope with that. Eventually, the sex therapist got at least two restraining orders against him due to repeated stalking and harassment allegations.
Now, longtime Harwick friend Rudy Torres is coming forward in a new interview with People to recall further just how obsessive and scary Pursehouse allegedly became once the sex therapist ended their relationship. For one, after the breakup, Torres recalled how the alleged murderer would constantly ask him to pass things along to Amie:
"I saw true colors. He would always ask me, 'Can you tell Amie this? Can you send her this text? I was like, 'Yo, man, you got to let it go. Like, just stop.'"
Yikes. And this went on for years later after they split?! So scary…
Pursehouse was even leading something of a double life with his obsession, Torres recalled — flirting with and dating other women, but obsessively following Amie all the same:
"He definitely wanted Amie. He was like, 'She's the one. These girls don't mean anything.'"
Talk about strange, unpredictable behavior.
After several years, Torres learned about how Pursehouse had allegedly broken into Amie's apartment and physically harmed her — which led to the first of the two restraining orders against him, first filed way back in 2012.
Immediately, Torres understood just how serious the situation was, and he apparently confronted Gareth about his stalking and harassing behaviors:
"I was like, 'Dude, you really need to stop. You need to leave her alone. But he flipped out on me. He was like, 'You got to pick a side. I'm your friend. You're going to take her side?' I was like, Well, yeah.'"
At that point, Torres recalled, Pursehouse cut off their friendship for good, and Torres never heard from him again.
Pursehouse allegedly continued to stalk Amie, though, and Torres recalled how she was "still scared" of Gareth years later, talking about how she lived in "constant fear" of him even into 2017 when the two spoke about the situation. We honestly can't even imagine…
Our thoughts and prayers continue to be with Amie's friends, family, and loved ones amid this horrible, unthinkable tragedy. So, so sad.
Related Posts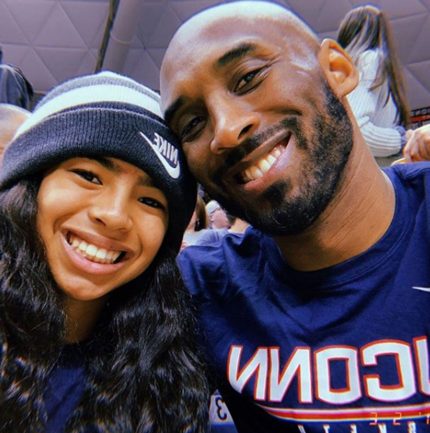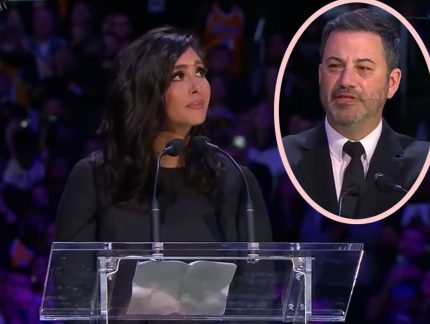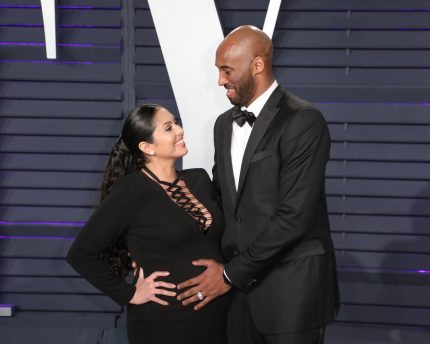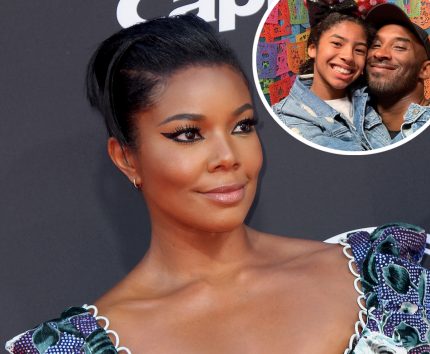 Source: Read Full Article