Our hearts continue to go out to Tyler Cameron as more details about his mother's sudden passing have officially been revealed.
According to a report in The Palm Beach Post published on Wednesday, Andrea Cameron died after suffering a brain aneurysm on Saturday, March 1. The Jupiter, Florida real estate agent was only 55 years old.
The former Bachelorette star and his brothers Ryan Cameron and Austin Cameron spoke to the publication and opened up about how their late mother encouraged all of their endeavors — including Tyler's stint on reality TV:
"She was super supportive. But what was so amazing … she was supportive for (season star Hannah Brown) and everyone else who was a part of that show but she was also supportive to the random fans."
They also spoke about how Andrea was always looking for ways to help her community and give back, as Ryan noted:
"My mom didn't care who you were, where you came from, what you've done or anything at all. She saw everyone as the same. She just wanted to help everybody and help them out with whatever they needed help with."
Ugh. This is so, so sad. The late matriarch sounds like the textbook definition of a loving mother and overall, a genuine soul who left this world far too soon.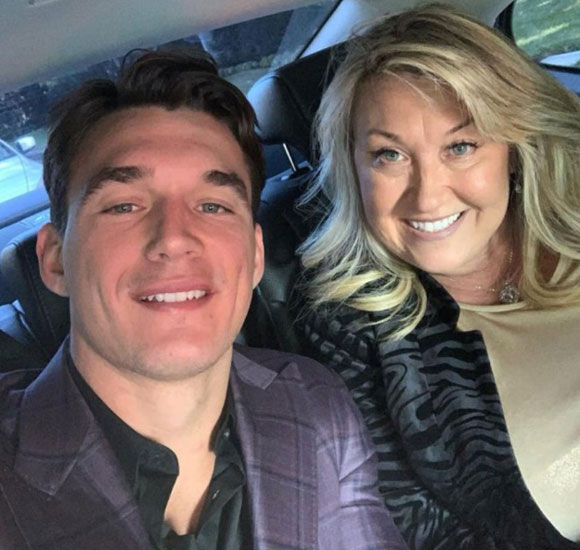 "She could have fun, I could tell you what," added Tyler, recalling his mother's cheerful and carefree outlook on life. The 27-year-old male model brought Andrea to the People's Choice Awards last November as his date and admitted he thought the fun, public outing would be the first of many to come:
"It hurts because there were so many cool things for us to do down the road but I'm grateful I got to spend that kind of event and moment with her."
Wow, that absolutely breaks our heart, especially when you consider how many other special moments, like the Cameron brothers' future weddings someday, that their mother won't be a part of. We hope it brings their entire family some sort of comfort to have spent Andrea's final moments on Earth with her and know that she's watching over them from above now.
These statements come just days after Tyler publicly broke the news about his mom's passing on social media. Taking to his Instagram, he wrote:
"Today heaven gained an angel. We will love and miss our mother dearly. She will live on through us and through those that she has had an impact on. While we grieve, we ask for two things: First, tell those you love that you love them; and second, please let us take this time to celebrate her life in private. Thank you for all of your love and support. ❤️"
Andrea is survived by her three sons Tyler, Ryan, and Austin as well as her husband Jeff Cameron. We continue to keep them in our thoughts during this incredibly difficult time.
R.I.P.
Related Posts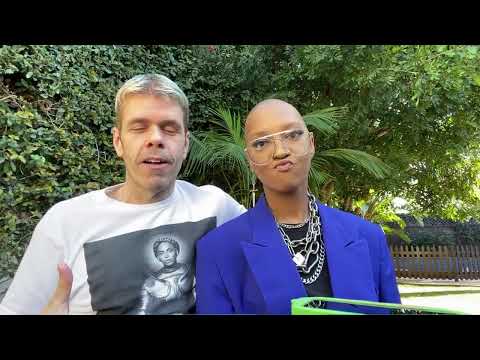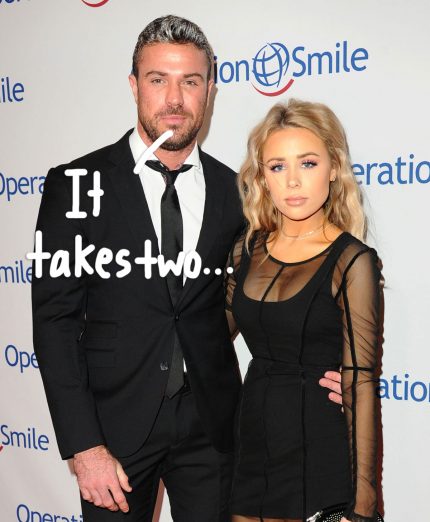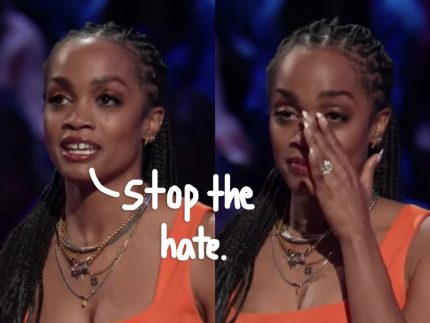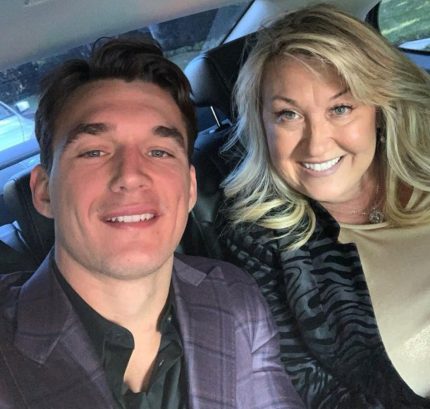 Source: Read Full Article