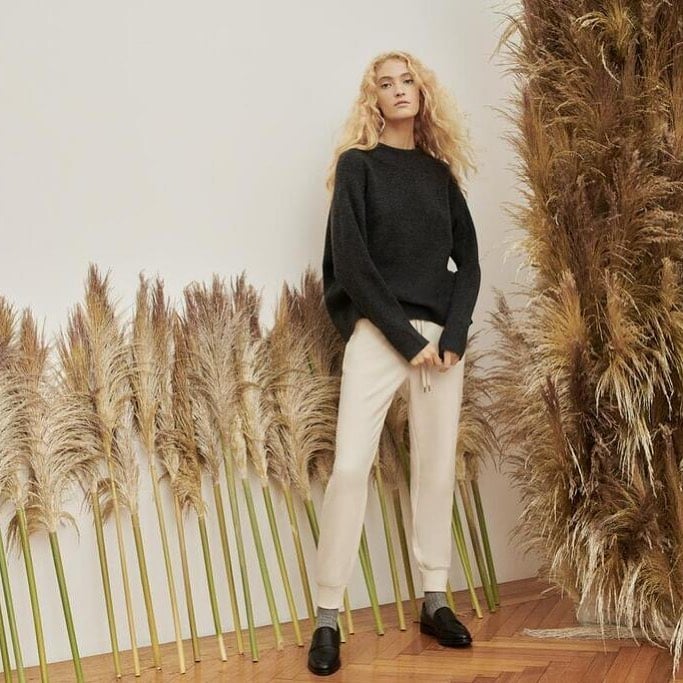 Yes, It's Possible to Look Stylish AND Warm For Under $50, Thanks to Uniqlo

As winter approaches, I find myself hunting for pieces that pack a lot of warmth but are still fully functional. If I want to take a dance break in the middle of the day (as it happens sometimes), I need my clothes to support my movements while keeping me cozy. While I love layering, I never want to sacrifice comfort. That's why I begin my search on Uniqlo, the Japanese provider of practical clothing designed to enhance your everyday.
I found 21 soft and comfortable winter layers under $50 so you never have to worry about the cold while staying within budget. Get ready to conquer cold-season style.
Source: Read Full Article