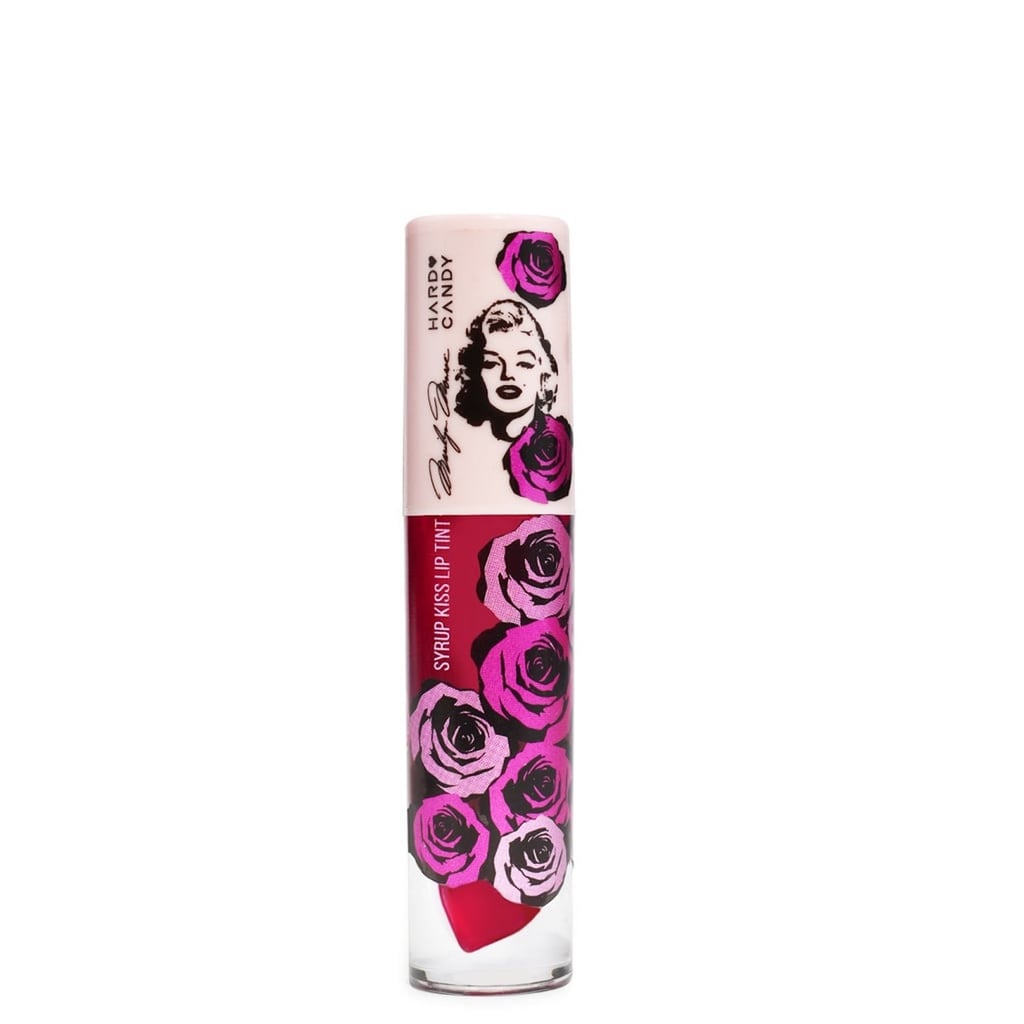 Walmart Just Launched a Marilyn Monroe Makeup Collection — and Everything's Under $7

Well, hello there. Did you know that Walmart just quietly launched an all-new makeup range honoring our favorite blonde bombshell, Marilyn Monroe? The megaretailer teamed up with indie beauty brand Hard Candy to launch the Hard Candy x Marilyn Monroe Collection inspired by the late actress's bold lifestyle and beauty choices.
The lineup includes nine products, including a lip balm that comes in two colors (red and pink), a rosewater refresher spray, a liquid eye liner, a shimmer oil, a body powder, a finishing powder, a lip tint, and a strawberry face serum. The best part? Each item in the line is priced at $7 or less, and we don't know about you, but that sounds like quite the steal. You can purchase all of the items exclusively at Walmart.com. Read ahead to check 'em all out and shop.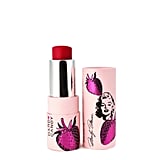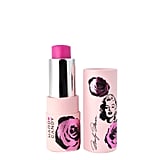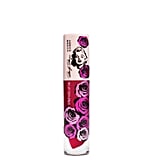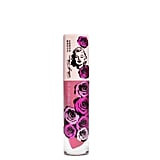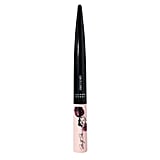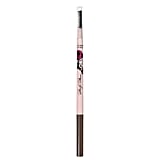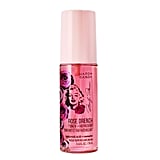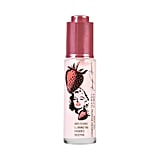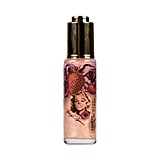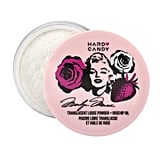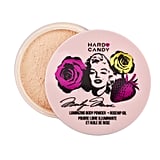 Source: Read Full Article