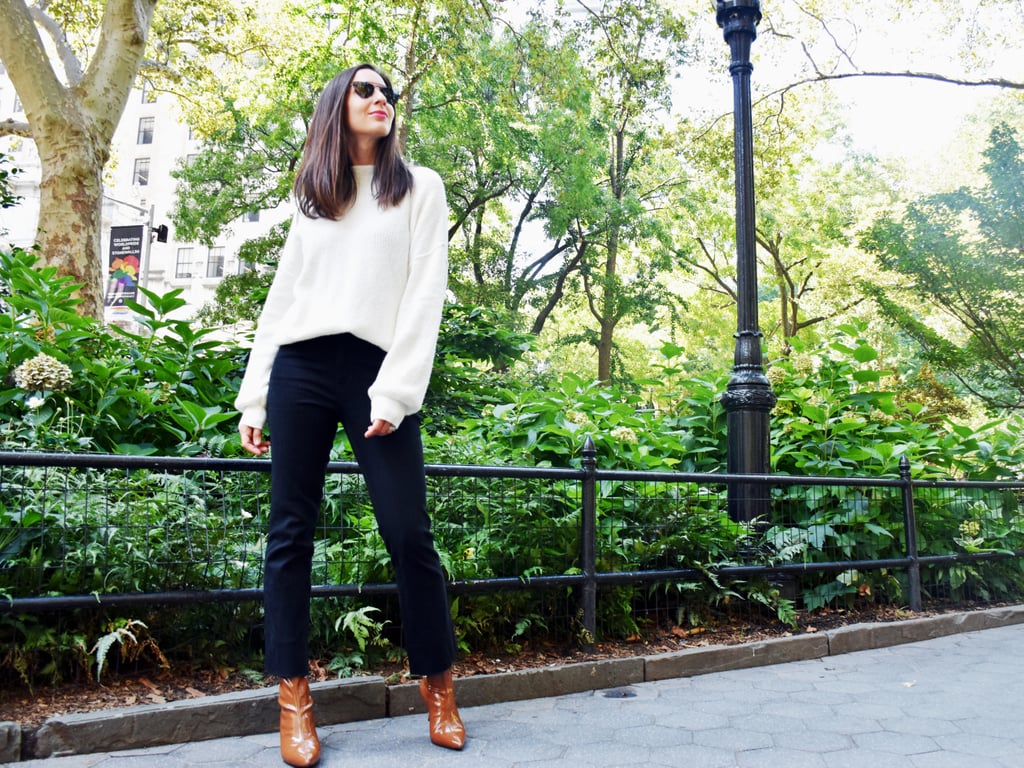 These Are the Most Comfortable Jeans, According to Our Editors

Jeans are a necessity in my wardrobe, especially for Spring; I wear them with everything from t-shirts to blouses, boots to sneakers. They're one of those pieces that work for any and every occasion. Growing up, I was not allowed to be in sweatpants if I left the house, so jeans were my staple for basically any occasion. Which means, I am constantly on the hunt for a pair that's both cute and comfortable.
I've found a few favorites, but I'm always looking to expand my collection, so I called on those whose expertise I trust the most: my fellow editors. They picked these 14 pairs, and something tells me I have to go shopping soon. From classic skinny jeans to on-trend wide-leg pants, these are our editors' favorite comfortable jeans.
Source: Read Full Article