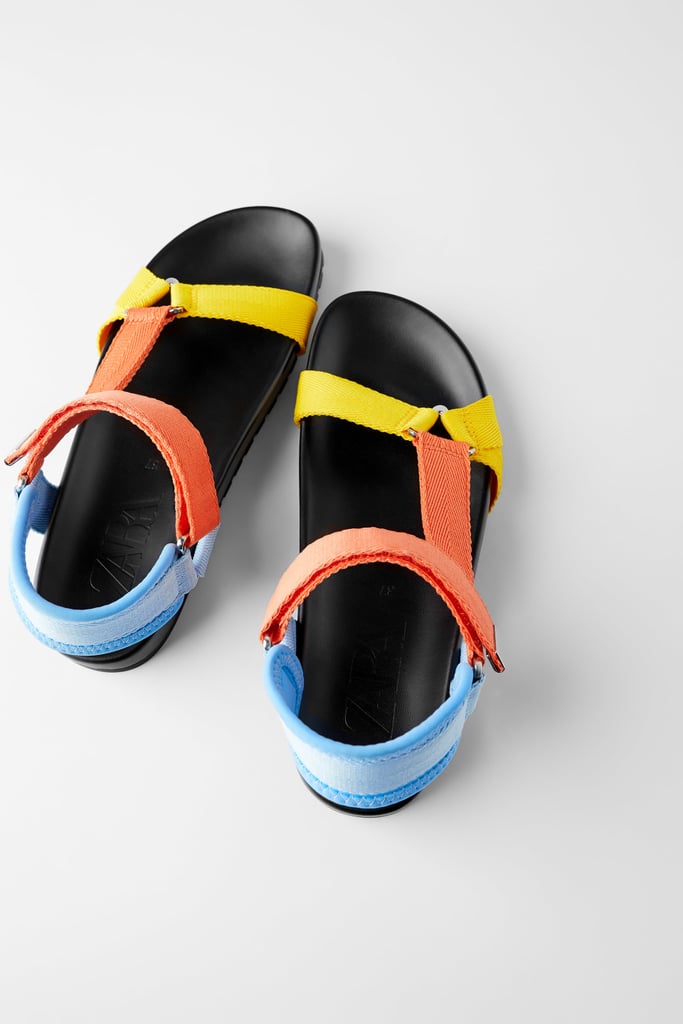 The 17 Best Things to Buy at Zara Right Now

Spring refresh, you say? I'm smiling at the thought of growing my wardrobe around a lineup of Spring-forward clothes and accessories that are primed for warmer days (even if they're not totally here yet). Enter Zara's new arrivals — a collection of of-the-moment prints, puff sleeves, sleek minimalist sandals, and faux leather staples. Each is designed to take your look forward with a little 2020 razzle-dazzle, if you will. (And I will.) Where I've dragged my heels at making big-scale investments in things that are "just for fun," Zara's curated collection makes it easy to dabble with most pieces starting around $30 and plenty ringing in under $100.
This closet kick-start is rife with the biggest Spring trends that range from a nostalgic (but grown-up) Summer camp aesthetic (think: Teva-inspired footwear, Bermuda shorts, and knit polos) to Jane-Austen inspired taffeta dresses, bustiers, and voluminous sleeves. It's all hanging out at Zara and yours for the taking. Inside, I did what I do best: shopped. I pulled together a list of the pieces I'm adding to my cart. Won't you join me?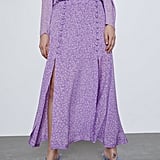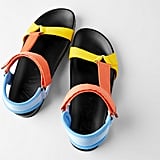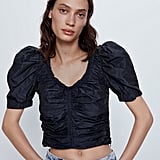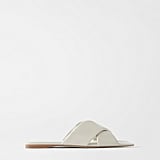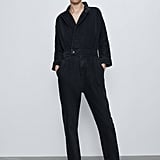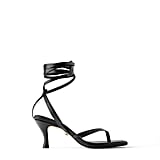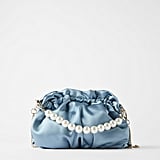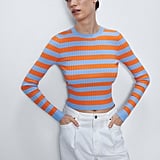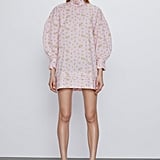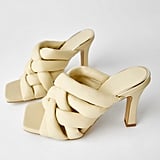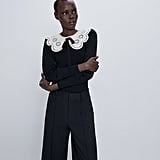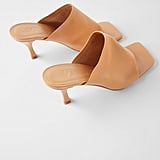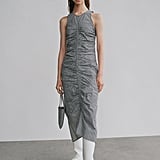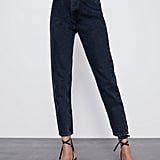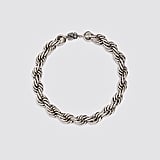 Source: Read Full Article